I'm Dr. Sharese Martin
Personal Life & Career Coach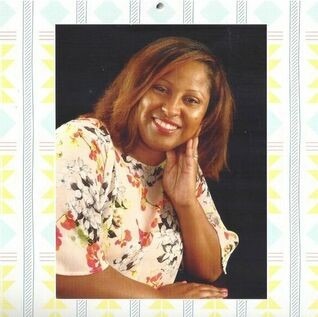 Helping You Reach Your Full Potential
Personal Coaching
My approach to individual coaching is to inspire clients' ability to unify personality, biological, and environmental factors through the development of the client's life goal.
Family Coaching
Discouragement is often the result of dysfunctional family units. Often, it is beneficial to work with the entire family while targeting individual progress within each family member.
Career Building
Career and personality inventories are used to measure clients' needs, values, and abilities. Career building is action oriented and self-directed. A great deal of autonomy and effort are expected from the client.
About Me
I am inspired to utilize my education, training, skills, and passion as an administrator to provide positive and effective services to diverse clients. I aim to influence clients to advance and achieve their goals. I possess over 20 years of experience in counseling, education, and administration.
My previous accomplishments include but are not limited to coaching, writing, publishing, mentoring, planning, managing, assessing, researching, speaking, educating counseling, and training. I excelled in multiple settings despite life challenges. Allow me to help you overcome barriers and achieve your dreams. Schedule your free consultation today.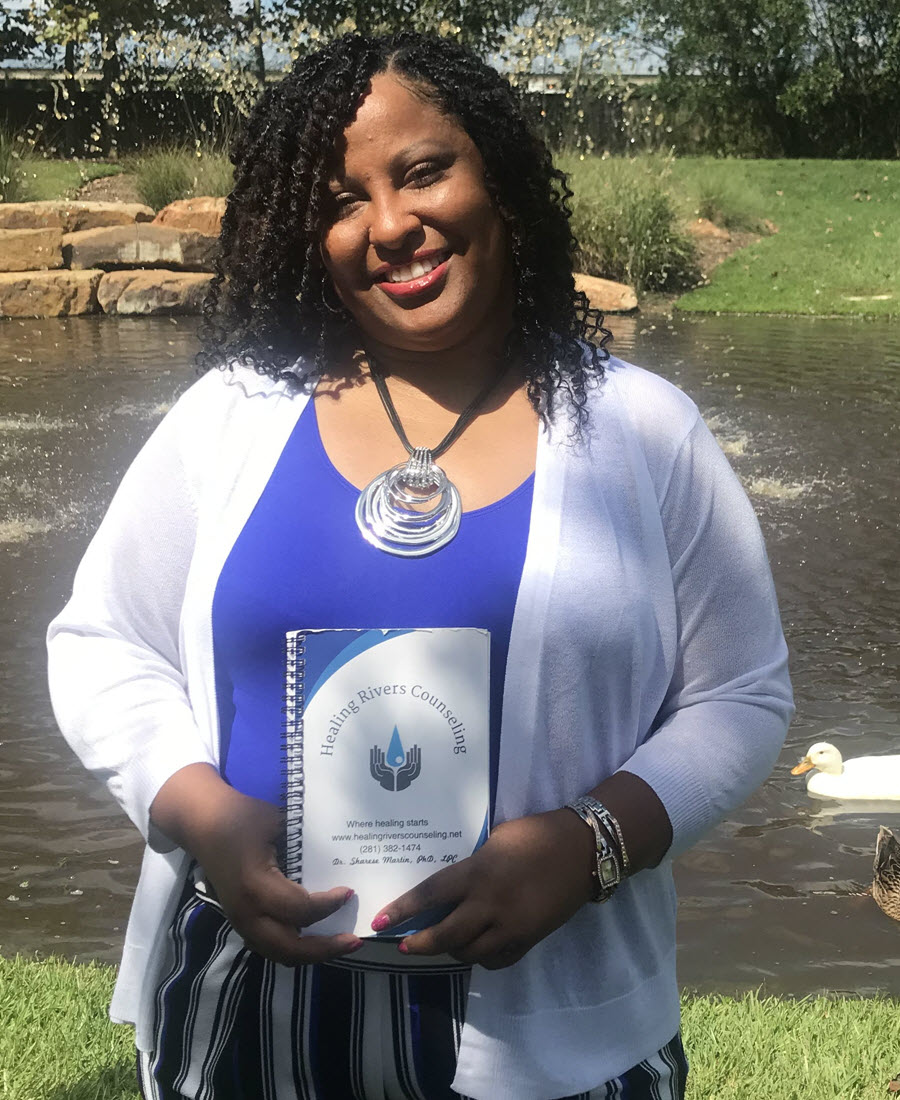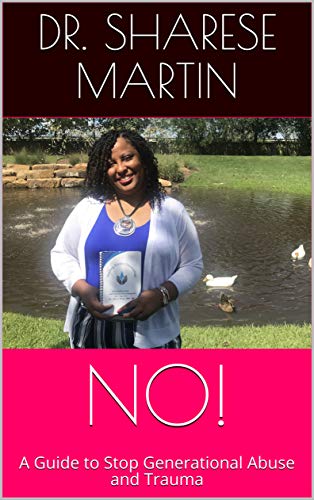 NO!: A Guide to Stop Generational Abuse and Trauma
"No!: A Guide to Stop Generational Abuse and Trauma" describes Dr. Sharese Martin's personal trauma and abuse experiences along with effective coping strategies. Dr. Sharese Martin began her counseling journey at the age of twelve after witnessing community and family violence resulting from untreated mental health issues and substance abuse
Goal Setting
Then the LORD answered me and said: "Write the vision And make it plain on tablets … "
Habakkuk 2:2
Skill Building for Success
Skill-building lessons include inspiring clients to understand and manage emotions, set and achieve goals, feel and show empathy for others, establish and maintain positive relationships, and make responsible decisions.
Stress Management
In addition to learning relaxation and self-calming techniques, clients also explore the origins of stress and anxiety. Clients are empowered to control their thoughts, feelings, and behaviors.
Career Consulting
Branding and/or rebranding strategies for success.
Alignment with personal & spiritual values.
Career & Personality assessments.
What is Life Coaching? Is Coaching for me?
What is Life Coaching? Is Coaching for me?
What is Life Coaching?
When we think of a coach, we may have the image of a football coach who motivates, teaches, and supports the team with the common goal of winning the game. Similarly, a life coach is one who motivates and supports a client to achieve success in life. The client's perception of success guides the coaching experience. In other words, the client expresses the goal. The coach collaborates with the client on the execution of a plan to accomplish the goal.
Is Coaching for me?
Have you ever seen a winning football team that did not have a coach? Probably not. Anyone who wants to improve may benefit from coaching. We all can be motivated to achieve. The key is to find the right coach that is a match for you. A better question to ask yourself is which coach is for me?
Helping You Achieve Success
Unlock Your Full Potential. Say Hello to THE NEW YOU
Angel Keepers is a comprehensive family services program that provides a range of services. We employ needs assessments and culturally responsive techniques to inspire clients to improve their overall life quality.
Business Ideas & Strategic Planning